Multi-Service Center
How do we help young people learn to make healthy decisions? Our Multi-Service Center in Watertown promotes mental and emotional health by providing opportunities for youth to develop strong, positive relationships with caring adults. Youth who have support are less likely to smoke, vape, use alcohol and other drugs or have unsafe sex.
The Multi-Service Center offers community-wide initiatives that reflect our core values:
To advocate for and promote inclusivity, racial and gender equity and social justice
To support a vibrant culture of mental health and wellness, free from substance use
Our Services
Watertown Youth Coalition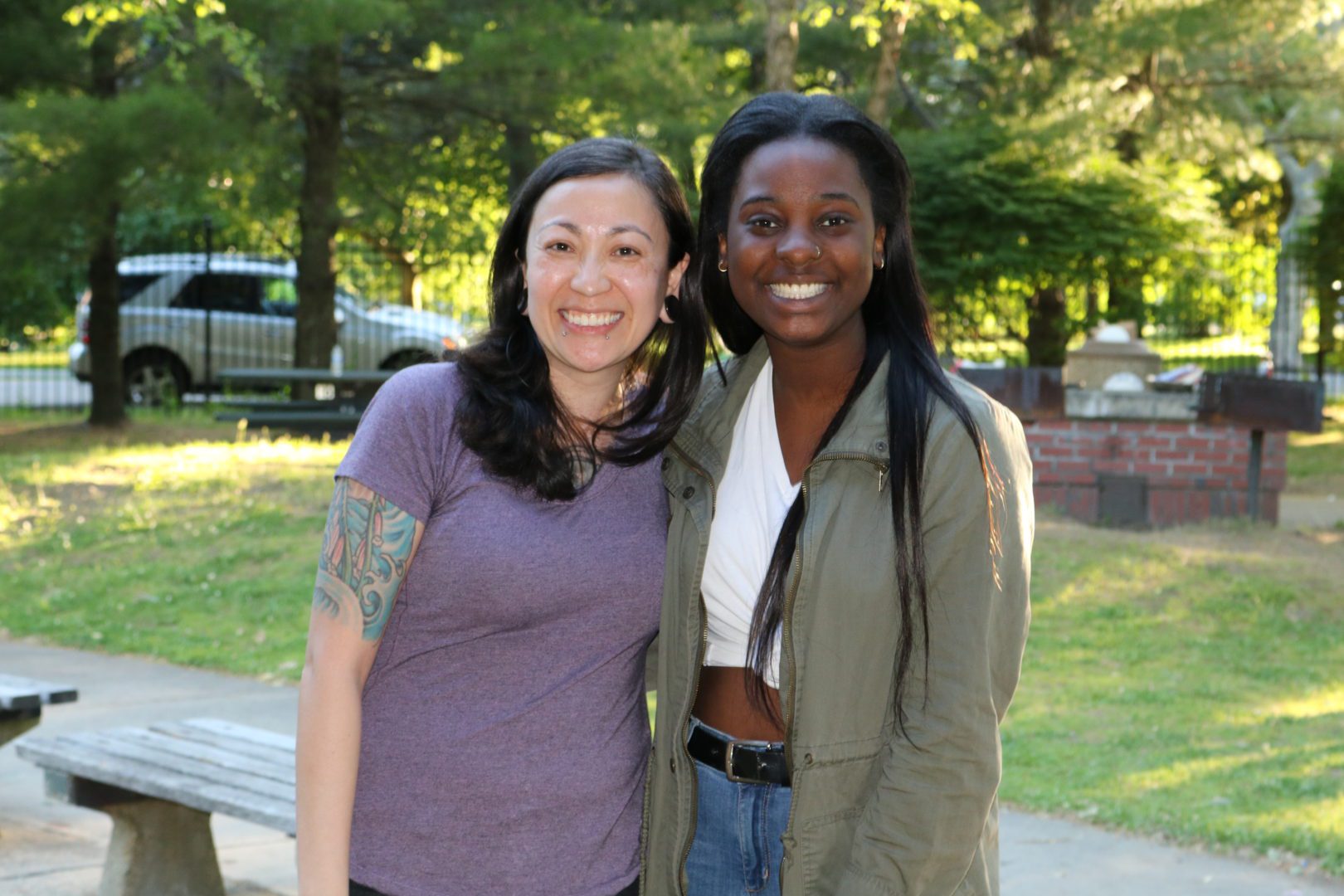 Youth, parents and town representatives from across the community work to reduce underage substance use by promoting racial and gender equity and social justice. Follow Watertown Youth Coalition on Facebook.
Belmont Wellness Coalition
Parents, youth, community leaders, clergy, local business, school department officials and town employees work together to support the Coalition's mission: to use education and empowerment to reduce youth substance use and promote healthy choices and positive decision-making.
Peer Leadership
Youth participate in projects to promote teen wellness and reduce substance use in a respectful environment that fosters racial and gender equity.
HIV/AIDS and Substance Use Prevention
Youth and young adults learn about safer sex practices, ways to reduce substance use and how to give informative presentations to their peers.
Youth and Adult Mental Health First Aid Trainings
We train people 18 and older to become First-Aiders, enabling them to help adolescents or adults experiencing a mental health challenge or crisis. Trainings take place in surrounding communities, on college campuses and with emergency first responders.
Counseling and Outreach Services
Social Services Resource Specialist Program (SSRS)
The SSRS provides Watertown residents ages 18-59 and their families a central place to access social service resources including fuel, food, housing assistance, counseling, information and referrals. Services are available over the phone or in-person by appointment. Call 617-744-9585 and the specialist will return your call in 48 hours.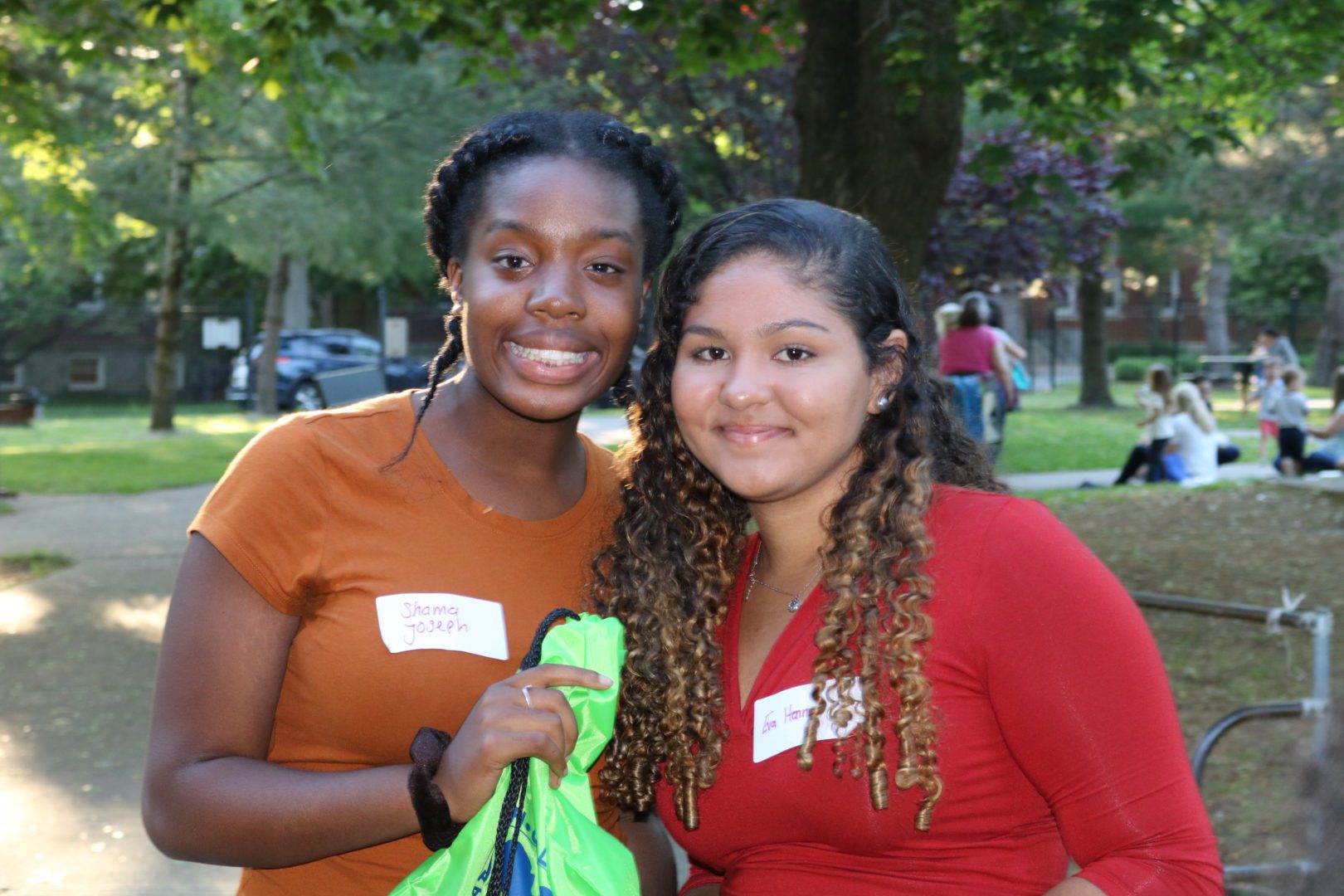 Counseling
Our outpatient clinicians offer a full range of mental health services for children, adolescents and their families. Call 781-891-0555.
Youth Development Outreach
Children and teens ages 6-16 who live in Watertown Public Housing participate in weekly after-school extracurricular activities including creative arts, cooking and community service projects.