Wayside Campus, Framingham. Residential, Day & Educational Services
The Wayside Campus provides a variety of intensive therapeutic and educational services for adolescents struggling with emotional and behavioral challenges.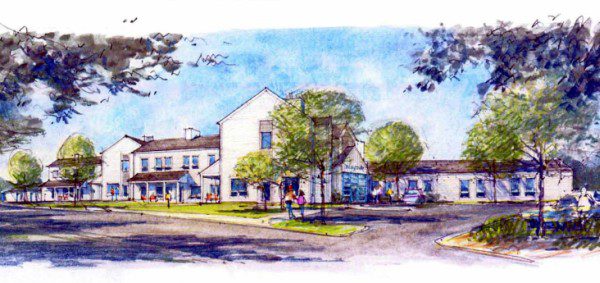 Built in 2009, the Wayside Campus provides many different levels of care in one site: from short-term hospital diversion to residential education. We built the Wayside Campus to be a safe, secure and welcoming environment. Developed with the needs of adolescents in mind, we provide the ideal balance between intensive care and the social and recreational benefits of a campus setting. Our facility boasts six residential homes, each with living space for 12 teens; onsite nursing and psychiatric care; library; a gymnasium and a sports field. The Campus serves youth from across Massachusetts.
Services include:
Partial Hospitalization Program at the Wayside Day Center:  An alternative to, or step-down from, psychiatric hospitalization for adolescents. Teens live at home and receive intense clinical treatment during the weekdays.
Residential Services   24-hour care in a safe, secure and welcoming environment, these services are for teens needing an out-of-home placement.
Special Education at Wayside Academy:  A special education day school for boys and girls ages 12 to 18. Click here to read the 2020 DESE Approved Special Education School Program Review Final Report for 2023