We Have $75,000 Reasons to Be Thankful!
The Virtual 5K4Kids raised $75,000 thanks to our staff, donors, sponsors and participants. Every year, the 5K4Kids brings together our community of supporters who rally for our youth and families across Central, Eastern and Northeastern Massachusetts. We held a virtual 5K4Kids again this year and although we prefer to be in-person, our staff found ways to come together, create a sense of community and have fun!
Each year our goal is to raise $100,000 to support the 6,000 families we serve. Donations from the 5K4Kids are used to purchase the "extras" like emergency food and clothing, backpacks with school supplies for youth, and holiday presents for youth in our residential programs. This year the funds will also be used to  support Wayside's Diversity, Equity and Inclusion initiative.
We are incredibly grateful to our staff, sponsors, participants, and donors who year after year make the 5K4Kids a tremendous success. We will continue to accept donations for the 5K4Kids until the end of the year. Please consider donating here.
Thank You Sponsors!
Lead Sponsor: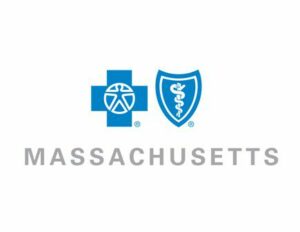 Gold Sponsors:
AllWays Health Partners
Gardiner Howland Shaw Foundation
Vinfen Corp.
Silver Sponsors: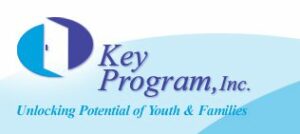 Eric and Janice Masi
Bronze Sponsors: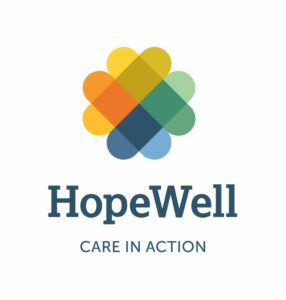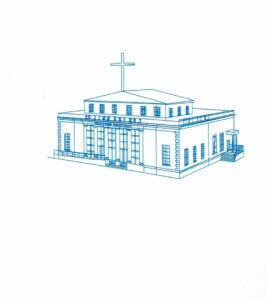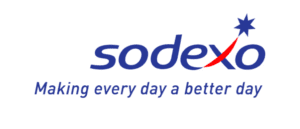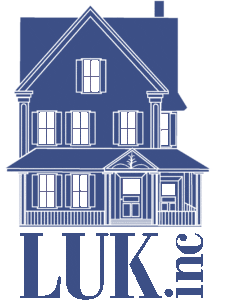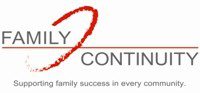 Greta and Renee Masi
Sara McCabe
Andrea Salzman