Twelve Prescott Young Adult Program
Mental illness doesn't mean a lifetime of dependency.
The young adults (ages 18-25) participating in Wayside's Twelve Prescott Young Adult Program are recovering from emotional distress and behavioral volatility and are working toward securing independence and well-being. With Prescott's compassionate model of structure and support, they can succeed.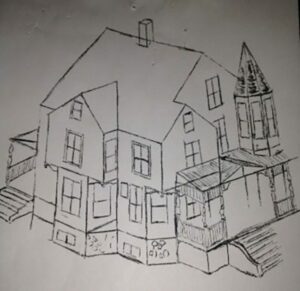 Prescott's program provides a flexible "continuum of care" that offers each person served the maximum level of self-determination that is clinically appropriate. Most young adults referred to Prescott have recently "aged out" of highly restrictive, secure residential settings or have been newly discharged from inpatient psychiatric care.
Referrals are made by the Department of Mental Health (DMH).