Sexual Assault Survivors Fighting for Mass. Law Changes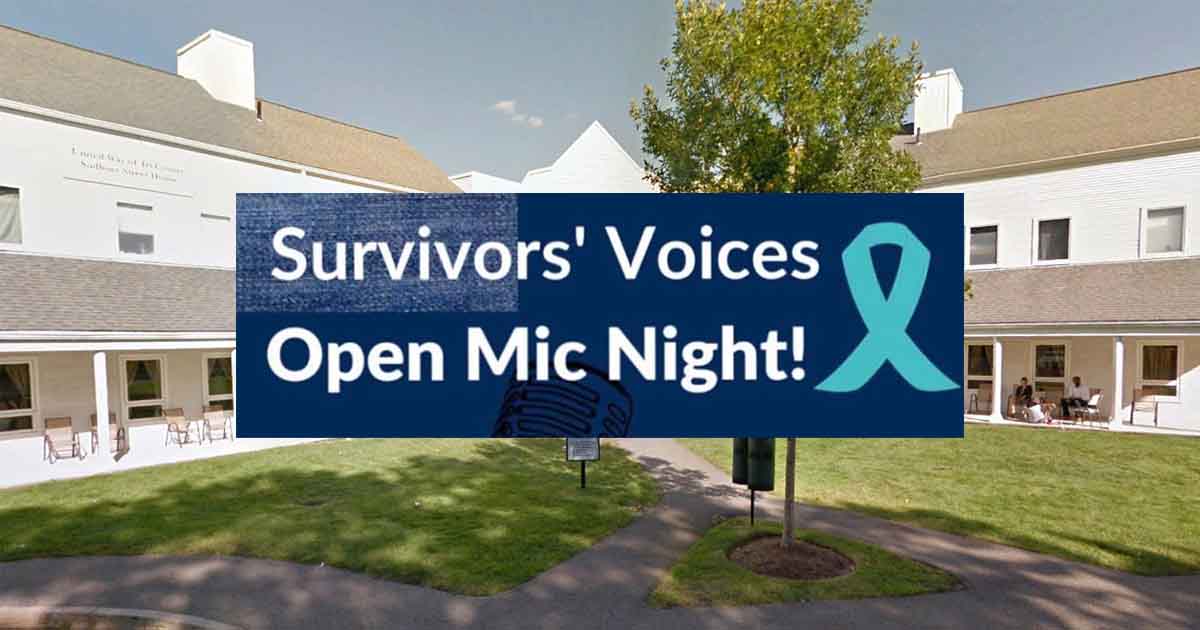 MILFORD – Survivors of sexual assault spoke at Wayside Youth & Family Services Survivor's Open Mic Night on Wednesday, April 26, advocating for changes in the statute of limitations for rape in Massachusetts, which is currently 15 years. Wayside provides trauma and addiction treatment across seven locations in Massachusetts and held the event as part of National Sexual Assault Awareness Month.
According to Mass. Gen. Laws ch. 277 § 63, legal proceedings must commence within 15 years after the commission of the offense of rape of persons 17 years old or older or, if the victim is under 16 years old at the time of the offense, within 15 years of the victim turning 16 years old. The same section of Massachusetts Law sets the crime of rape of a child, defined as 16 years old or younger, as without a time limit to commence legal proceedings.
Jess Newell and Lynn Kee both spoke of their own experiences with sexual assault, addiction and the legal system. Advocating together, they seek the statute of limitations for rape to be raised to 30 years. Both women requested that This Week in Worcester publish their names.
Among those who struggle with substance abuse, studies show a high percentage are survivors of sexual assault. For example, one study found 81 percent of women and 68 percent of men seeking substance abuse treatment report prior physical or sexual abuse.