One Antiracist Action You Can Take Today: Learn The Roots of the Terms, Asian American, AAPI, and AANHPI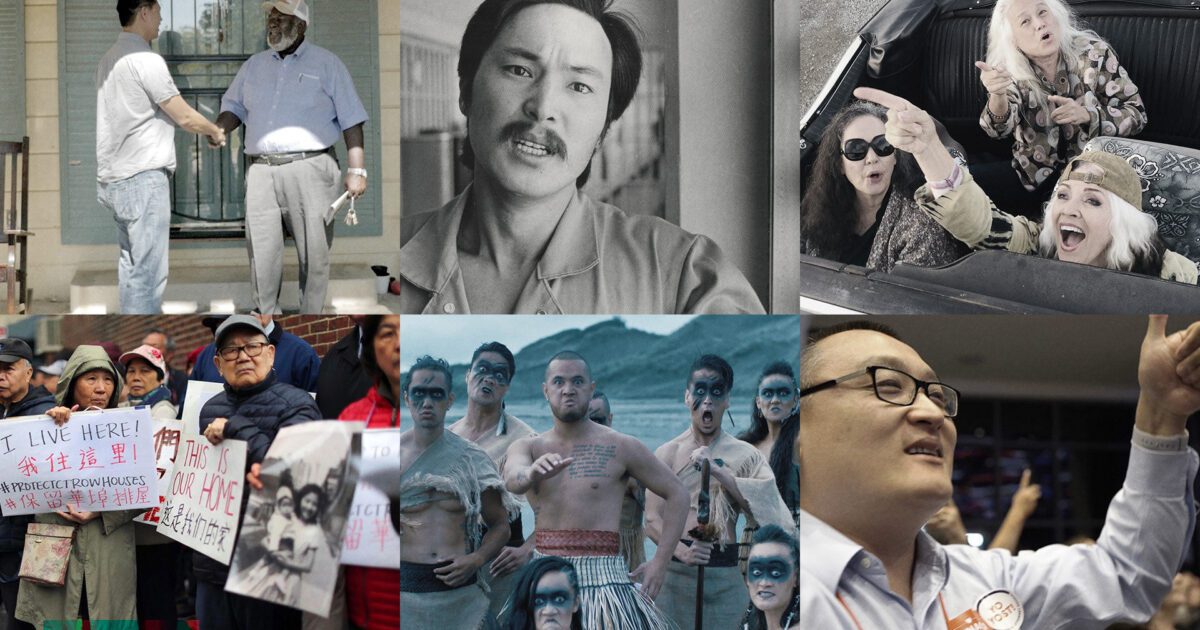 May is Asian Pacific Islander Heritage Month. This month dig into knowing more about the history of this term and who it applies to. First coined as a chosen name to organize a political alliance in the 1960's by Yuji Ichioka and Emma Gee, Asian American, was rooted in ethnic studies. Watch the video on the right to learn more about this and other terms to describe this group. Then click on the links below to find ways to celebrate this month.
https://www.asianpacificheritage.gov/
https://www.pbs.org/articles/celebrate-asian-american-and-pacific-islander-heritage-month/
Celebrating AANHPI Heritage Month: Stories, Facts, History &… | PBS
www.pbs.org
Stream documentaries and learn facts to celebrate Asian American, Pacific Islander, and Native Hawaiian heritage.
Asian Pacific American Heritage Month 2023
www.asianpacificheritage.gov
Paying tribute to the generations of Asian and Pacific Islanders who have enriched America's history and are instrumental in its future success.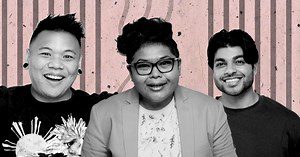 A People's History of Asian America:Are You "AAPI" or "Asian American"? It's Complicated. Season 2021 Episode 3
www.pbs.org
How many A's in AAPI? Dolly & Adrian hear from South Asian, Southeast Asian, and Pacific Islander voices to explore the pros and cons of disaggregating Asian American as a statistical category.
https://www.pbs.org/video/are-you-aapi-or-asian-american-its-complicated-s9ifhl/