PHOTOS: 19th Annual MetroWest Human Services Advocacy Coalition Legislative Breakfast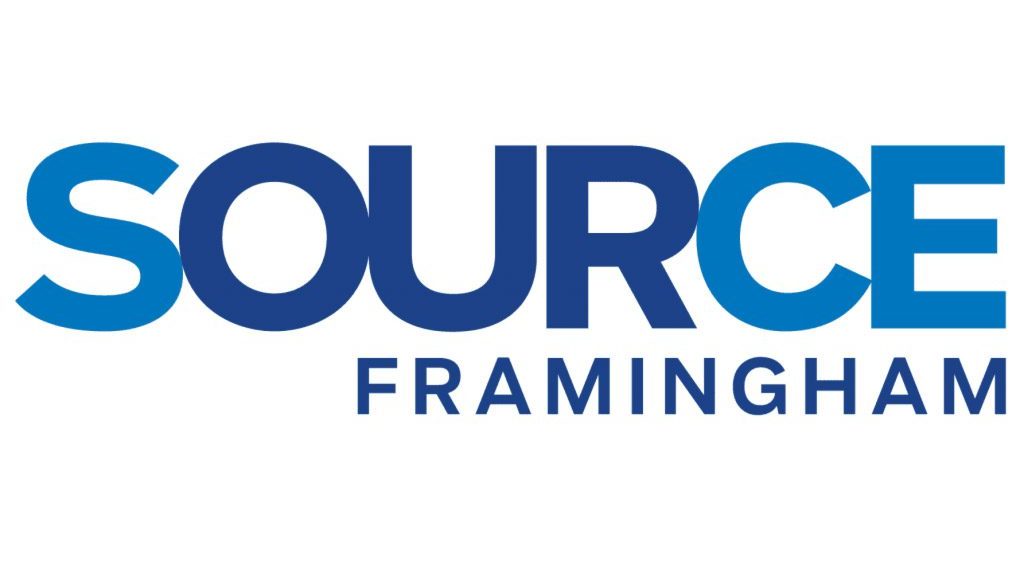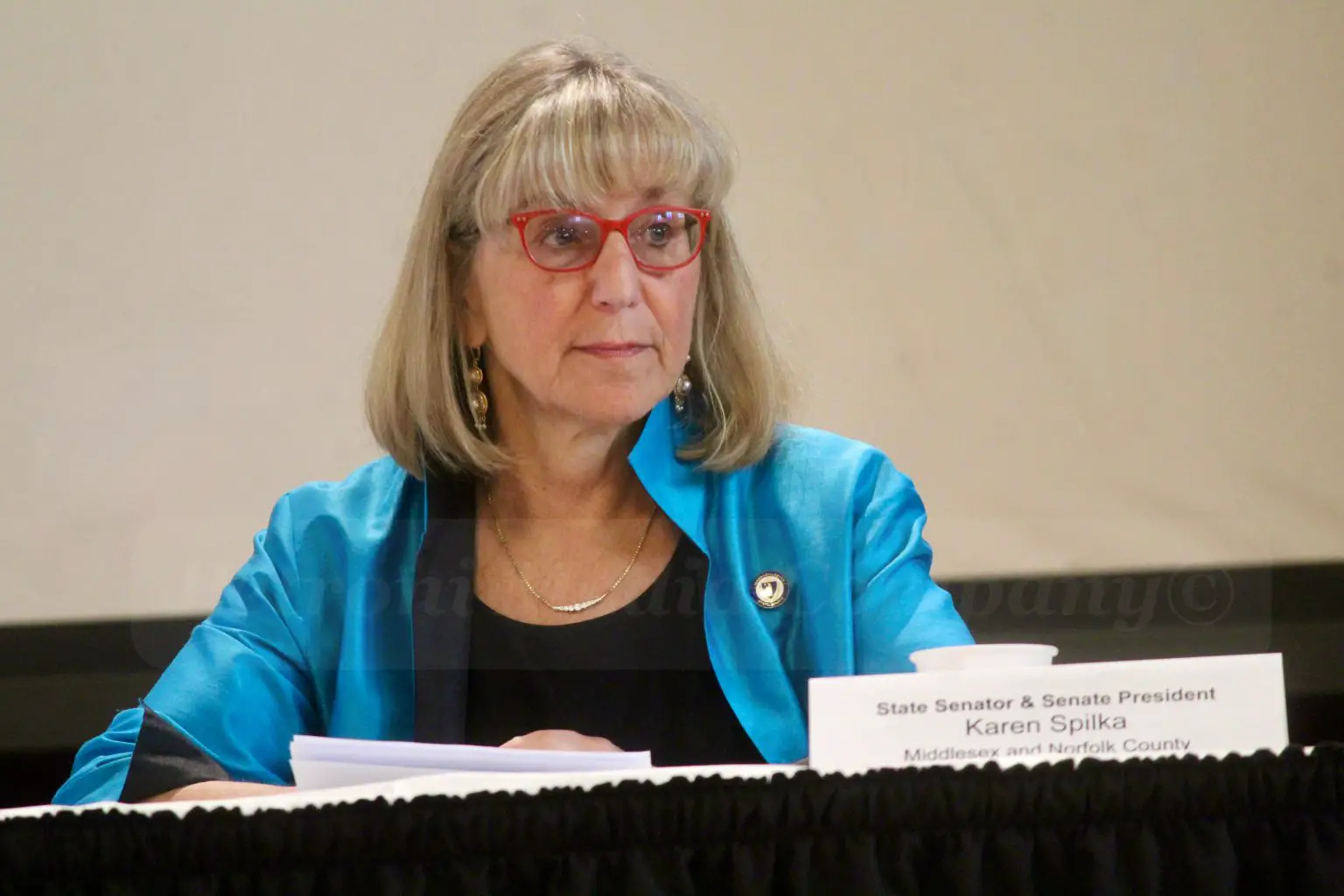 FRAMINGHAM – The 19th annual MetroWest Human Services Advocacy Coalition legislative breakfast was held at Nevins Hall inside the Memorial Building in Framingham on Friday, April 28, 2023.
City of Framingham Mayor Charlie Sisitsky welcomed the social service agencies and the MetroWest legislative delegation to the 2-hour event.
Senate President Karen Spilka (D-Ashland0 and Senator Jamie Eldridge attended and spoke.
State Representatives Jeff Roy, Carmine Gentile, Jack Lewis, and Priscila Sousa also attended and spoke briefly.
The MetroWest Human Services Advocacy Coalition is a consortium of consumers, providers, community board members, agencies, organizations, family and friends of human services in the greater MetroWest area.
The Coalition advocates for the necessary resources to provide professional human services to enhance the quality of life for all people in MetroWest.
two individuals received the Outstanding Human Service professional Award in memory of Bill Taylor.