Wayside Central MA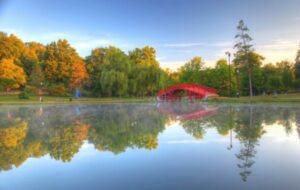 Central Massachusetts is home to Wayside's newest community: Sturbridge, where we now offer In-Home Therapy and Family-Based Services as part of a collaboration with Venture, Inc. We also work in partnership with the Massachusetts Department of Children and Families (DCF) by providing care coordination services to families in the Worcester and Whitinsville areas.
IN-HOME THERAPY & FAMILY-BASED SERVICES  Clinical and supportive in-home services to families needing more than outpatient therapy. Located in Sturbridge and in partnership with Venture Community Services.
FAMILY NETWORKS
 A partnership between Wayside and the Department of Children and Families (DCF), which offers case management and care coordination for families needing more intensive services. Central MA locations in Worcester and Whitinsville.