Wayside's 9th Annual 5K4Kids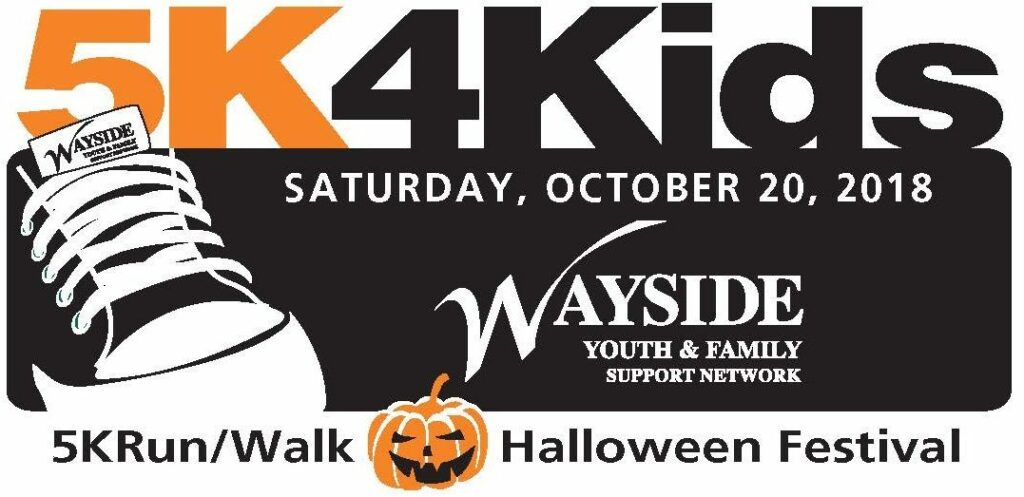 Wayside's 9th annual 5K4Kids will take place on Saturday, October 20, 2018, at the Walsh Middle School, 301 Brook Street, Framingham.
To register or make a donation, click here.
For event schedule and information, click here.
Thanks to our friends and supporters we have raised over $500,000 to help Wayside fulfill its mission: "Empowering children, young adults, and families to achieve greater independence and emotional well being," through mental health counseling and family support services.
How Funds Help the Wayside Community
Your participation allows Wayside to support children, youth, and families across Wayside's service areas that extend throughout the Commonwealth.  Funds are used for holiday gifts for kids and families, emergency clothing and food for struggling families, and special activities for teens.
For More Information
Please contact Development Manager, Nick Kane, by email, [email protected], or by phone 508.270.1364.
We Look Forward to Seeing You on Saturday, October 20!